Why borrow from your Credit Union?
A credit union loan is better in so many ways:
 Loans are insured at no direct cost to the eligible member. *Subject to terms and conditions.
 There are no hidden fees or transaction charges.
 Reasonable interest rates reducing. The current interest rate is 1% per month on reducing loan balance. This is equivalent to a flat rate of approximately 6.5% per annum. e.g. £100 will cost £6 approx per year. £1000 will cost approx £65.
 The interest rate works out to 12.6825%APR.
 Flexible repayment terms to suit your particular circumstances.
 You can repay the loan earlier with no penalty.
 Additional lump sum repayments accepted with no penalty.
 Freedom to make larger repayments than agreed with no penalty.
 Secured & Unsecured and Top Up loans available.
*Please enquire from appropriate staff for full details of terms and conditions.
How much does a credit union loan cost?
Willowfield Credit Union has an interest rate of 1% per month on reducing balance of you loan. Annually every member repaying a loan may receive an interest rebate. For example the loan interest rebate for the year 2019/2020 was 19%. This rebate is allocated straight to shares.
Loan Calculator – how much can I borrow ?
Loans Covered by Savings
You can borrow up to the amount you have in savings.
These loans can be approved and paid immediately by Loan Officers who have been appointed by the Board of Directors. You do not have to wait for your loan application to be reviewed by the Credit Committee. You can walk away with your cheque/cash or a bank transfer (depending on amount) when your loan is approved
What can I borrow for?

The Credit Union ethos is to consider loan applications for productive and / or provident purposes. So whether you want to borrow for home improvements, a new car, a deposit on your new home, a wedding, education fees, uniforms, a holiday, or special occasion, you know Willowfield Credit Union will deal with your application in the strictest of confidence and will consider each application based purely on its merit.
How do I make my repayments? As with borrowing, we try to make repaying, as member friendly as possible: we try to tailor a repayment schedule to suit your individual circumstances. You can repay weekly, fortnightly or monthly, with loan terms from one to five years. *** You can make your payment directly over the counter at either of our offices, or for your convenience, we can also accept payments, by standing order, direct from your bank or building society. When your loan is issued you will sign a promissory note: (a legally binding document) which clearly outlines your repayment agreement. ***Conditions apply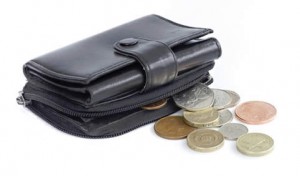 What if I can no longer meet the repayments agreed in my promissory note? Don't panic – here at Willowfield Credit Union we understand that sudden unforeseen changes in circumstances can affect a member's ability to repay their loan especially in today's unpredictable financial climate. Now more than ever you can depend on us to help and advise you should the need arise. Contact our Credit control team at the office immediately should you experience any difficulty repaying your loan.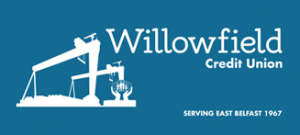 There are two types of loans:
Secured Loans. These loans are secured against the amount you have in your shares, and are available immediately, 'over the counter' or by applying online here –  Secured Loan application form
Unsecured Loans. Loans which are higher than the amount of your shares. These loans are assessed by our Credit committee, who meet weekly to consider applications. For a loan of this type, please apply online here – Unsecured Loan application form. It is important that the form is completed fully and accurately.
*** Members should note that ALL loans are secured by the amount which you have in shares.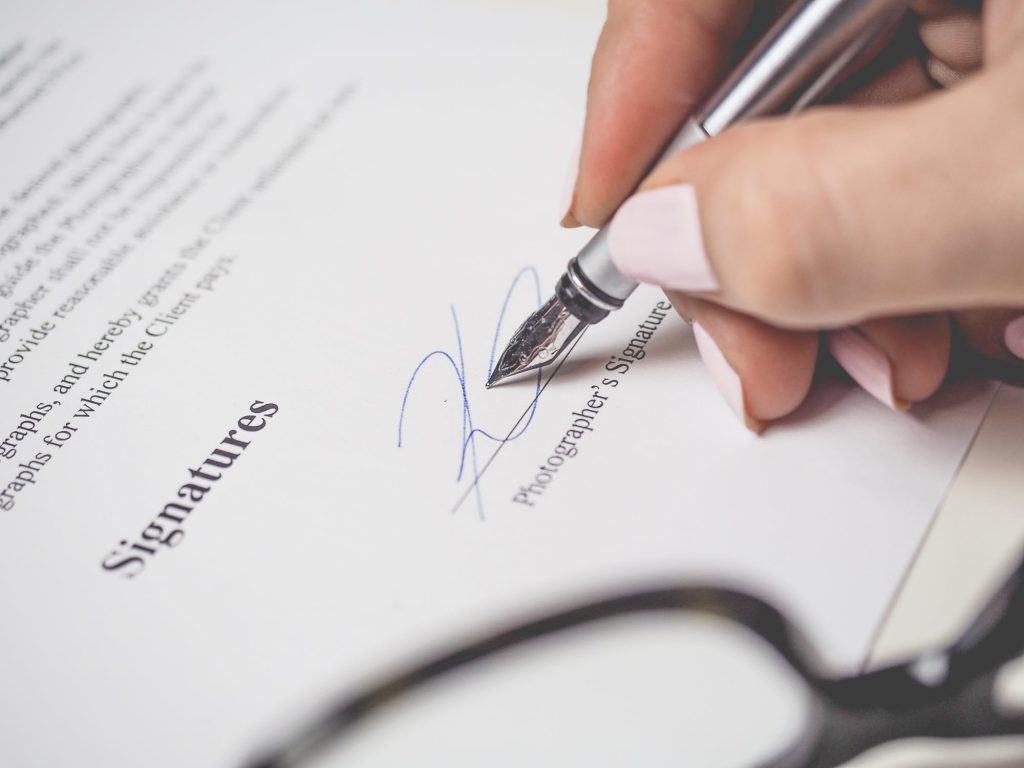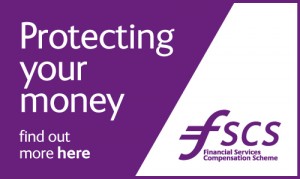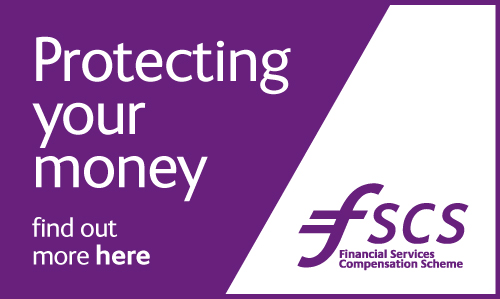 ---