Why is saving with Willowfield Credit Union better?
Whether you're saving for something in the future or just for a 'rainy day', regular saving is a good idea.
Regular saving with Willowfield Credit Union is an even better idea. At Willowfield Credit Union you're not just a customer, you're a member of a successful financial co-operative. Each share you hold in Willowfield Credit Union is equal to £1. There is a £2 entrance fee and you will need to hold a minimum savings of £25. Members enjoy equal rights to vote, (one member, one vote) and participate in decisions affecting the credit union. Depending on surplus income available Willowfield credit Union may declare a dividend at the end of every financial year and each share you hold is eligible for a dividend. The more shares you have, the greater the dividend you will receive.
Can I have easy access to my savings?
You can withdraw your savings provided they are not pledged as security on a loan. However, you are encouraged to keep your savings intact, so that:
They continue to earn a dividend.
They continue to benefit from the Life Savings Insurance protection.
The staff at Willowfield Credit Union will be happy to talk to you about suitable alternatives to withdrawing your savings.
The current limit on savings is £10,000
Minor Savings Accounts
Minor accounts can be held for your child between the ages of 0 and 16 years.
To open a Minor's account the adult must be a member of Willowfield Credit Union.
A joining fee applies.
We require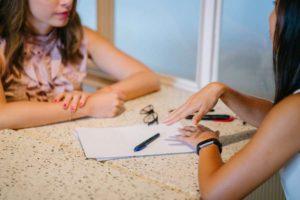 a copy of the child's birth certificate and proof of membership must also be provided.
Minor accounts can have a maximum balance of £5,000.00 with maximum annual lodgements of £5000.00.
Willowfield Credit Union is now operating a savings scheme with the children of Loughview Integrated School
"It's never too early to encourage the savings habit"